SERVICES
New York
Facial & Body Rejuvenation
Our highly trained and licensed skin care specialists are here to help you discover your potential for maintaining beautiful, healthy and younger looking skin. Which facial rejuvenation treatment offered by our New York Facial & Body Rejuvenation is best for your skin? Your skin care specialist will make this recommendation at the time of your appointment, after analyzing your skin, assessing its current condition, and learning more about your needs and goals. Please inform us of any special conditions requiring extra care and attention.
NYFBR
SKIN AND NUTRITIONAL
CONSULTATION
Good nutrition is a fundamental building block of healthy skin. Natural ingredients in food aid in everything from speeding up exfoliation to protecting skin from the sun damage that can cause wrinkles and sun spots. Your skin is an indication of how your body is functioning as a whole. Healthy and beautiful skin starts from the inside. Setup a skin and nutritional consultation with us in order to get education on how to look and feel your absolute best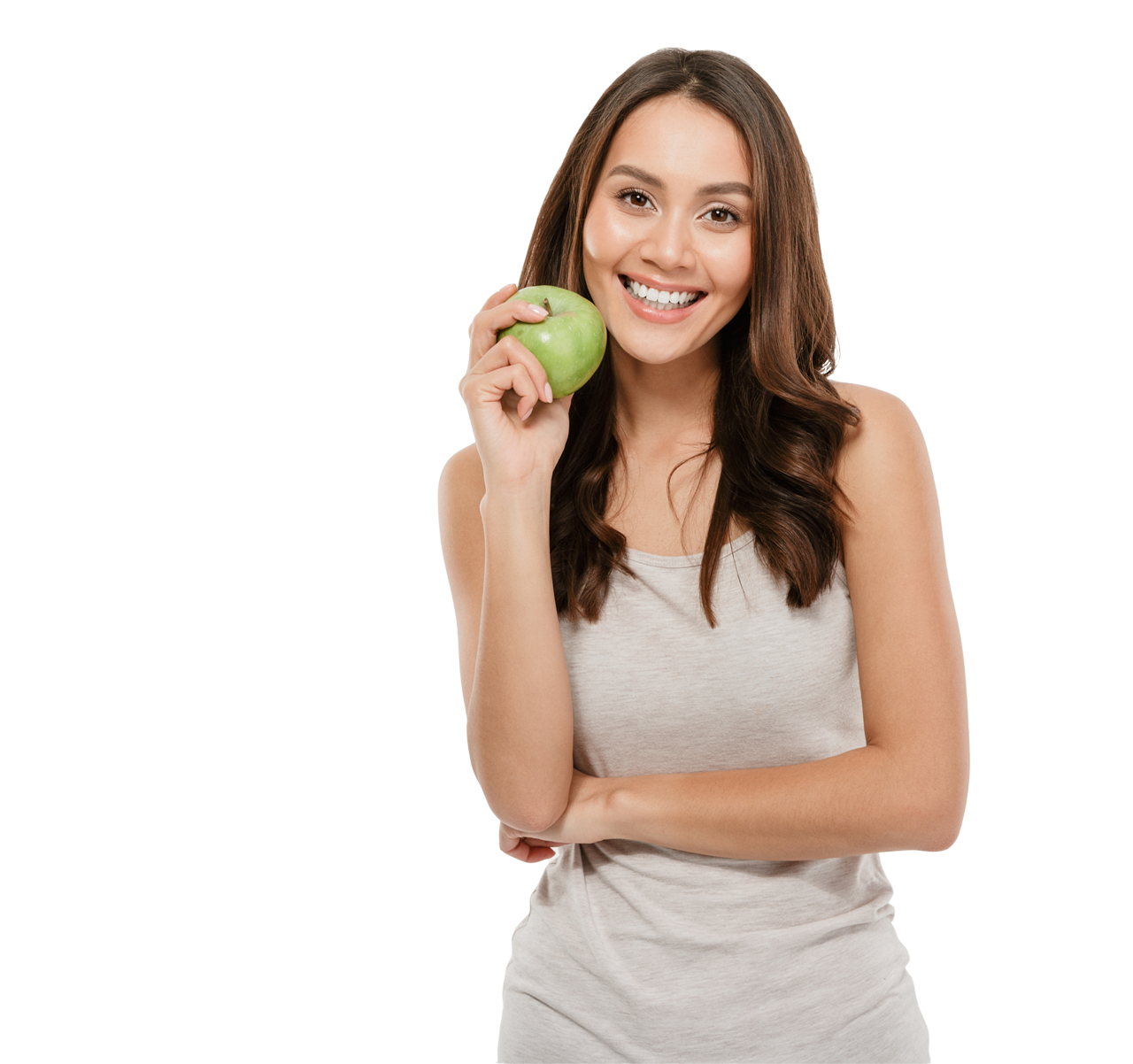 Testimonials
What Our

Patients Says
Great experience!! Brand new beautiful office. The staff was friendly and knowledgeable. The doctor answered all my questions and took his time. I will definitely be going back!!

I had a wonderful experience Dr Mir was very profesional place was very clean staff very friendly I had Botox done I was very please with their service looking forward to See the result

Highly recommend! Wonderful experience. Amazing doctor and staff. Will return for Botox and any other service I future. Comfortable, 100% pain free treatment in an absolutely beautiful office with professional, caring, and pleasant staff. Can't say enough praise!!

This has been the most relaxing experience. I recommend NY facial for any needs you have. The staff is amazing and educational, the doctor is so far the best I have been too . Thank you so very much !

Although my experience with the place was good and the place was clean, I was nervous it being my first time.

Beautiful clean office, and super friendly staff! The Dr Listened to all my concerns and was extremely helpful and gentle! I highly recommend this office !!

Very good experience! Dr was very attentive and knowledgeable. Honest! The place was beautiful, clean and local for me. Will be returning for other services.

Clean, new and updated. Courteous and professional staff. Did not try to upsell like most places. It was a great experience and u will be going back

Dr was wonderful, informative, and kind. Office staff was lovely and environment was clean, professional, and elegant. I am now a new patient/client after this experience!

I have to say I've been to my share of esthetics, the minute I walked in I was greeted by the best, information that I haven't heard before. The Dr was amazing gentle and real. Left feeling so pleased and booked my next appt. I would highly recommend them for ALL your needs