Rediscover Your Younger Self
LEARN ABOUT OUR PROFESSIONAL
ANTI-AGING SKINCARE SERVICES
Learn More
BOTOX
HYDRAFACIAL
MICRONEEDLING
PDO THREADS
FACIAL FILLERS
COOLSCULPTING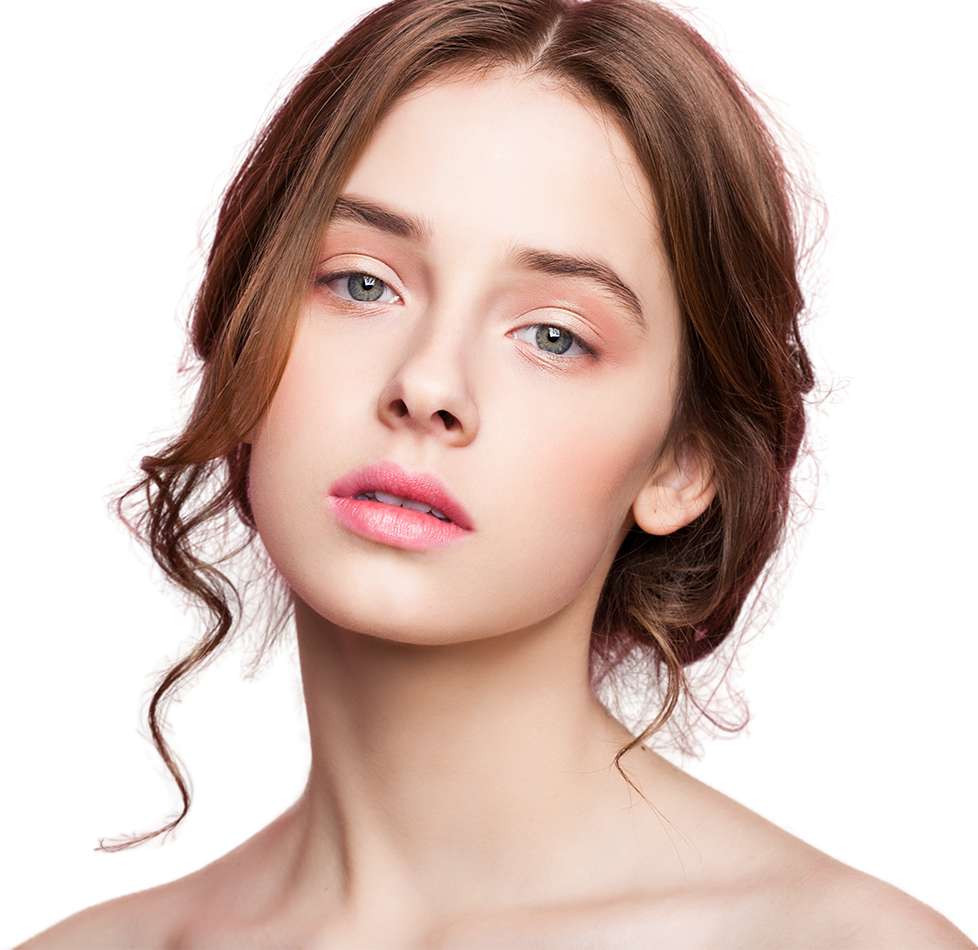 about NYFBR
NYFBR
was created with a vision of providing unique services that stand apart from other aesthetic spas.
Your skin is a reflection of your inner health. At NYFBR our focus is to provide services that can help you achieve both inner and outer beauty. Alongside traditional cosmetic procedures, we also provide facial and body rejuvenation using other traditions that have been successful for centuries. You will be provided individualized care in a relaxing environment where detailed attention is given to you in order to accentuate your beauty.
Welcome To

NYFBR
Our services
Our philosophy starts with the basic premise that healthy skin is beautiful skin. We believe strongly in the importance of pre and post treatment for your skin, to allow outstanding results.

(complimentary skin analysis included with every facial treatment)
HYDRAFACIAL
The HydraFacial is one of the most popular in-office facial treatments right now. So popular that one is performed every 15 seconds...
MICRONEEDLING
This procedure that uses small needles to prick the skin, the purpose of treatment is to generate new collagen and skin tissue for smoother, firmer, more toned skin.
PDO THREADS
Now you can add volume and get a nonsurgical facelift using PDO threads. PDO threads are absorbable suture made of Polydioxanone (PDO). PDO threads stimulate collagen growth beneath the skin.
COOLSCULPTING
Cool Sculpting is a nonsurgical alternative to liposuction that helps you say goodbye to those stubborn fat bulges without the downtime. It's a non-invasive, FDA-cleared, fat-reduction treatment...
Get to know us better
Provider & Staff
You're looking for the very best advice about your skin, every single time you visit. When you choose the NYFRB you'll be visiting the leading Long Island, New York. At New York Facial & Body Rejuvenation we believe there are a number of features that make us stand out.
About our clinic
What Our Patients Say

about our services