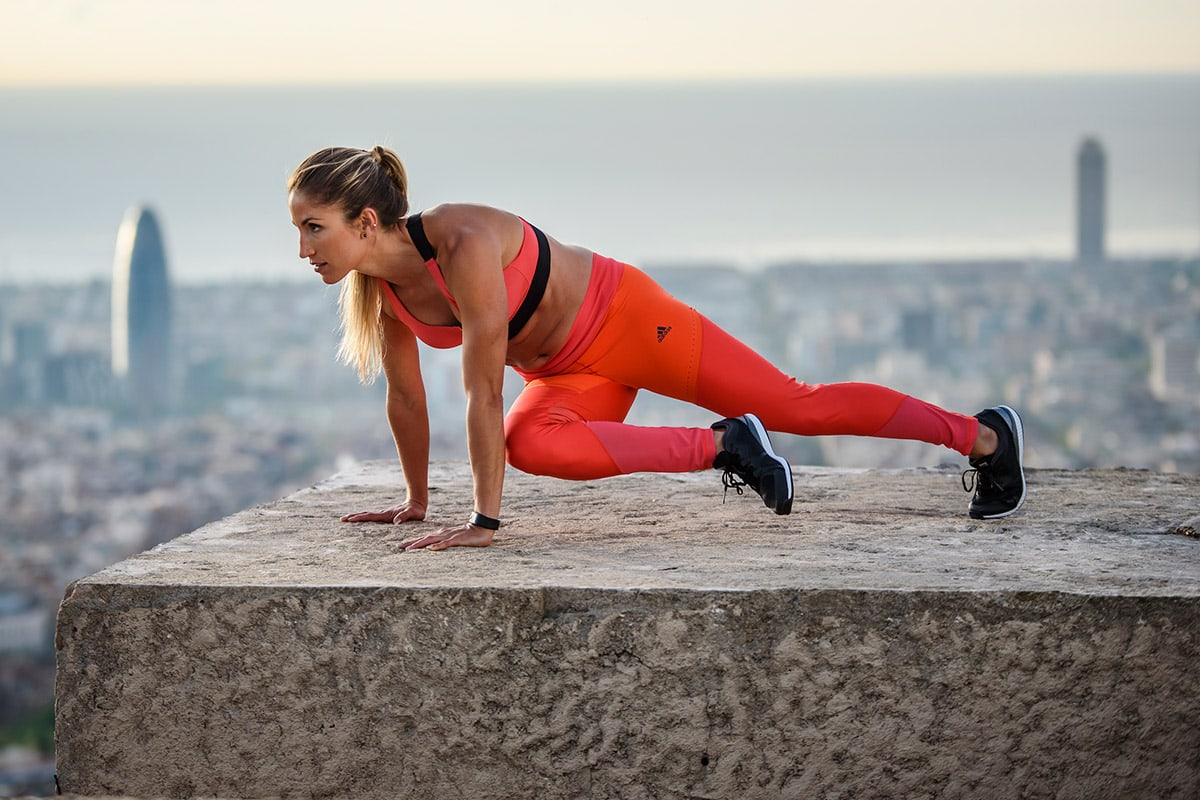 It's finally time to hang up your winter coats and trade in those boots for flip flops because summer is approaching. With the warm weather upon us, you may be thinking about shedding those winter pounds you gained during the winter months. Not to worry though, the late spring and early summer is still the perfect time for people to start practicing healthy eating habits and exercise rituals. Getting outside and staying active is a great way to get fit and enjoy the upcoming months. However, getting in shape is easier said than done. If you find it difficult to make time to get to the gym or struggle with weight-loss, there are alternative solutions. New York Facial & Body Rejuvenation offers CoolSculpting in Massapequa. CoolSculpting is a less-invasive substitute for liposuction that provides the same fat-reduction benefits!
Tips for fitness success:
While CoolSculpting in Massapequa is a great alternative solution, it's essential that you still put in the effort to stay healthy on your own. Making those little adjustments can help bring you better results and keep you feeling good about yourself this summer. Here are a few things to keep in mind:
It's important to exercise daily!
Even if it's as simple as going for a walk
Add the right foods to your diet
Try to stay away from snacking on sweets
Portion your meals
Get enough sleep
Keep a positive mindset
Leading a healthy lifestyle is very important. It is critical to exercise a minimum of thirty minutes a day and eat a balanced diet. Joining a fitness center, trying different diets, or changing your eating habits can help you see results in fat loss. However, going through various trials of weight-loss plans and seeking dietary advisement can become tiring, costly, and time-consuming.
When Should I Consider CoolSculpting?
Although summer adopts a relaxing, warm, and tranquil persona, it sometimes can be everything but relaxing. If you're a parent, running children around to camps and activities on your lunch hour can be extremely stressful, leaving you mentally and physically exhausted by the end of the day. You may not have the energy to get to the gym or the will-power to eat healthily. Therefore, CoolSculpting may be the perfect solution. Consider CoolSculpting when you feel trending exercises and exotic meal plans are not working for you. If you have been considering CoolSculpting in Massapequa, contact New York Facial & Body Rejuvenation today for more information.
What is CoolSculpting in Massapequa?
CoolSculpting is a non-surgical procedure that helps to eliminate stubborn fat cells. This fat-reduction treatment uses cooling technology that freezes stubborn fat cells that cannot be removed with just exercising and healthy eating. CoolSculpting is FDA approved and a safe, common procedure thousands of men and women undergo.
During the procedure, one of our certified specialists will vacuum the skin's surface above the area of fatty tissue into the applicator that cools the fat cells. Patients have reported feeling a cooling sensation. Popular areas to receive the treatment are the stomach/abdomen, love handles, back, hips, thighs, and chin The procedure itself is about an hour long, and the results are permanent.
Contact Us!
If you have been considering and in search of CoolSculpting in Massapequa, contact New York Facial & Body Rejuvenation and schedule an appointment today. Get rid of stubborn body fat and feel confident this summer!