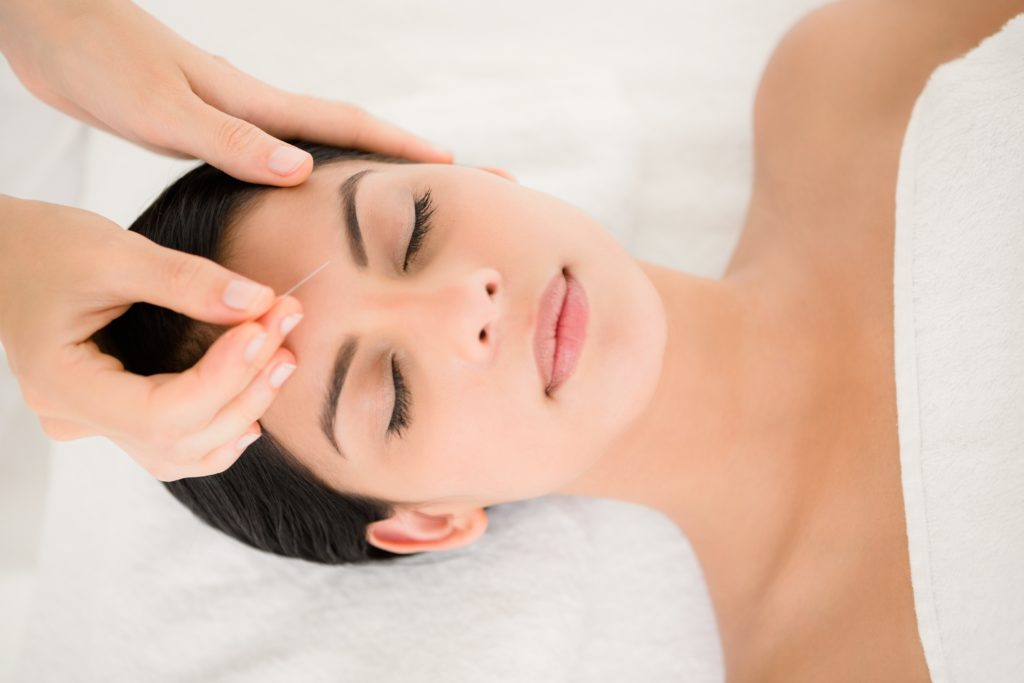 Ever wonder what anti-wrinkle injectable is best for you? At New York Facial & Body Rejuvenation, we offer both Dysport and Botox in Nassau County and Manhattan. During a consultation with us, we will be able to determine which injectable is right for you. Although the differences between Dysport and Botox are minimal, here are the key differences.
Dysport vs Botox
When comparing the two, they are both in fact very similar. Dysport and Botox are both made up of the botulinum toxin, type A, that is used to diminish frown lines or wrinkles caused by overused facial muscles. They are mainly used to improve the appearance of wrinkles around the eyes and between the eyebrows as well as on frown lines on the forehead between the eyebrows. Both Dysport and Botox have to be injected every 3 to 6 months and may both be used in different parts of the face and body.
Dysport
Dysport results are typically seen in 2-3 days and usually last for about four to five months. The procedure for Dysport usually involves having the area cleaned and, in certain situations, a local anesthetic will be used to numb the area. A physician will then inject the Dysport into five sites that go above and between the eyebrows.
Botox
Botox results are usually seen 3-5 days and usually last for about three to six months. The procedure for Botox involves cleaning the area to be injected and then, in some cases like the Dysport procedure using a topical anesthetic. A physician then injects Botox in four to five areas on each side of the forehead and two to three areas on either side of the eye area. After the procedure, it is recommended that you avoid lying down for two to four hours.
Both procedures are very similar and mainly differ in the result time as well as where the substance diffuses more. In Dysport, it spreads to a wider area. With help from Dr. Mir and his team at New York Facial & Body Rejuvenation, we can determine what the best option will be for you to make sure that you get the results you need!
If you are interested in Dysport or Botox in Nassau County or Manhattan, contact us New York Face & Body Rejuvenation at 516.809.9666 for more information on our services.